To share his longtime interest in the Great Seal,
John D. MacArthur began GreatSeal.com in 1998.
The site now has more than 100 pages and 300 images.
greatseals (@) gmail.com
(right click to copy eddress)
Please do not attach files unless requested.
Thank you for not linking directly to images on GreatSeal.com.

In October 2004, John was invited to speak about the Great Seal during the 300th anniversary of Harriton House, home of Charles Thomson, principal designer of the Great Seal.

In May 2017, he participated in a BBC (Northern Ireland) TV documentary filmed at Thomson's home that is expected to air at the end of the year.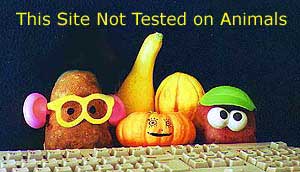 Note: John D. MacArthur is not the Christian fundamentalist John F. MacArthur
nor associated with the foundation of philanthropist John Donald MacArthur (1897-1978).