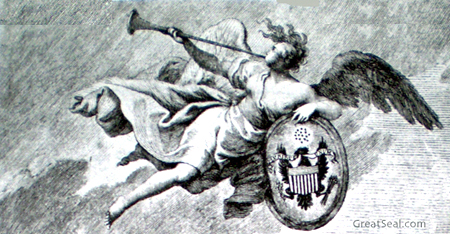 As a way to share his longtime interest in the America's Great Seal, John D. MacArthur began GreatSeal.com in 1998 and continues to expand and update its content and artwork. Now with more than 100 pages and 300 images, traffic to the site averages about 2900 pages per day.
GreatSeal.com's content is made freely available to individuals for educational purposes and may be printed out for noncommercial use – provided all copyright, source, and URL information remain clearly visible on all such content.
It's okay to link to a web page on GreatSeal.com,
but please do not link directly to an image.



Email John.
(Please do not attach files unless requested.)
In October 2004, John was invited to speak about the Great Seal during the 300th anniversary of Harriton House, home of Charles Thomson, principal designer of the Great Seal.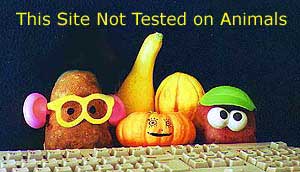 Note: John D. MacArthur is not the Christian fundamentalist John F. MacArthur
nor connected with the foundation of philanthropist John Donald MacArthur (1897-1978).

Front Page