Sightings of Great Seal Imagery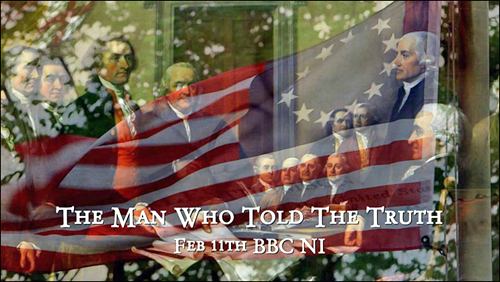 The wonderful new BBC documentary on Charles Thomson,
principal designer of the Great Seal, aired in February.
Ask your PBS station to get it!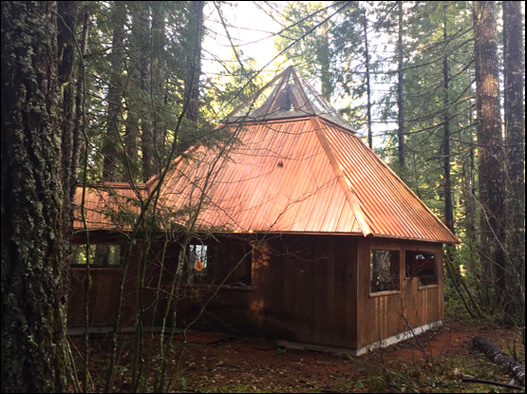 Breitenbush Hot Springs sanctuary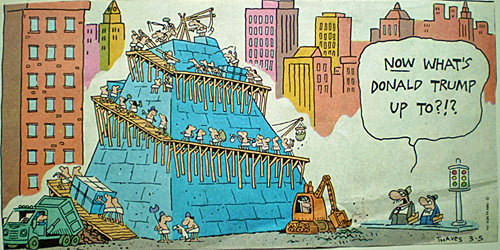 1989

Watch the true Great Seal in action.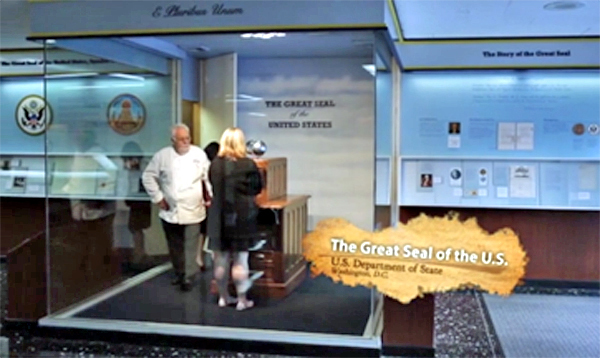 A Taste of History (PBS 2016) visits the Department of State,
where the Great Seal is impressed on a document (starts at minute 10).
Chef Walter Staib re-creates the preparation of a sumptuous meal
at the home of Charles Thomson, principal designer of the Great Seal.
Dessert is Bee Sting Cake made with honey from Harriton's hives.
Bruce Gill talks about Thomson's beekeeping innovations.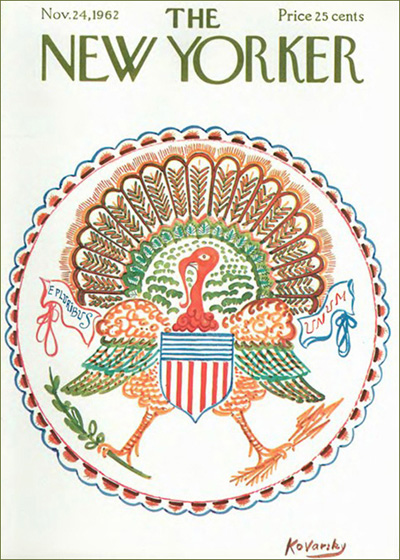 The Rainbow Gypsies
In 1969 a band of self-styled hippie gypsies,
clad in rainbow rags and waving their freak flag high,
dance their way around the world, from their homes in America
to an ashram on the banks of the Ganges. Set in the psychedelic 60s,
the Rainbow Gypsies is a unique journey that simply could not be made today.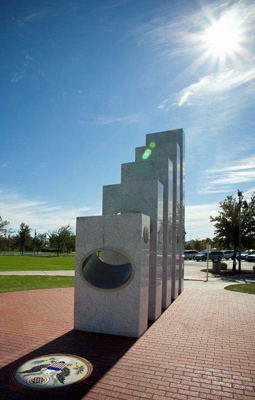 November 11, 2014: Anthem Veterans Memorial in Arizona.
At precisely 11:11 a.m. on the 11th day of the 11th month, Veterans Day,
the sun's rays pass through the 5 pillars' elliptical openings to illuminate
a glass mosaic medallion of the Great Seal of the United States.
Designer: Renee Palmer-Jones • Chief engineer: Jim Martin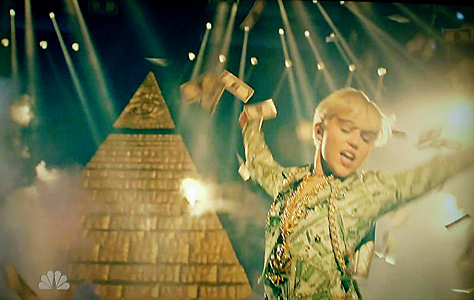 July 2014: Miley Cyrus Concert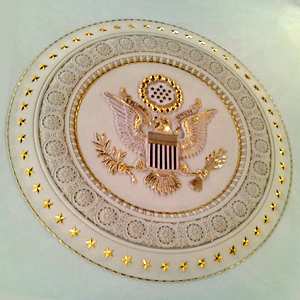 The Great Seal, sculpted in plaster and gilt, decorates the center of the ceiling in
The Benjamin Franklin State Dining Room,
the largest of the State Department's Diplomatic Reception Rooms.
On the carpet is the Seal's "crest," the stars, light rays, and clouds above the bald eagle.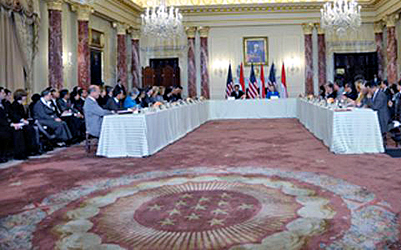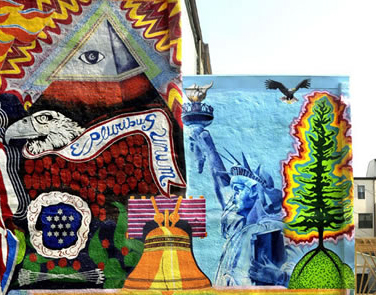 Detail of the five-story We The People Mural
by Bob Hieronimus in Baltimore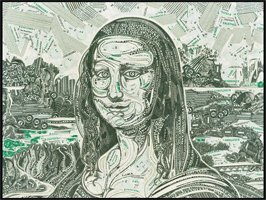 Made of Money
Mark Wagner's artistic collages
consist entirely of one-dollar bills.

Symbolic Solidarity with Tibet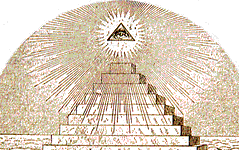 "Proclaim Liberty throughout all the Land
unto all the Inhabitants thereof."

Television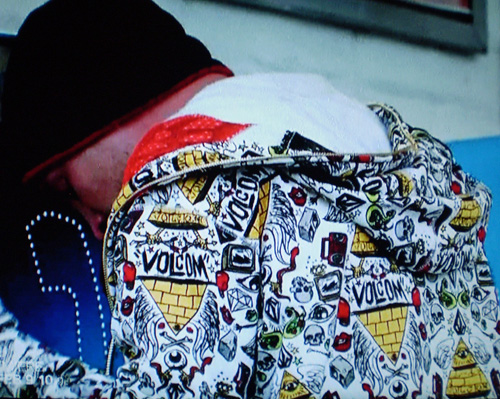 Breaking Bad

Mystery solved!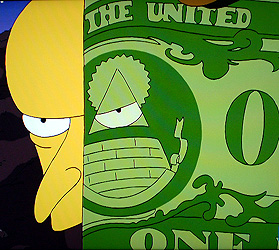 "That's also my pyramid." – Montgomery Burns


What's wrong with the timeline on The Big Bang Theory?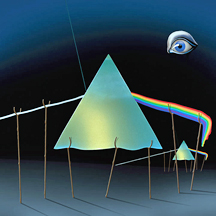 Pink Floyd – Dark Side of the Moon
40th anniversary, March 2013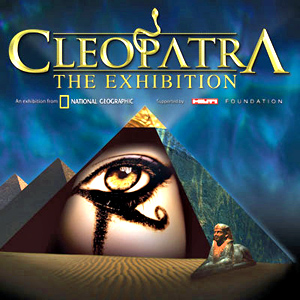 California Science Center (2012)

Older Sightings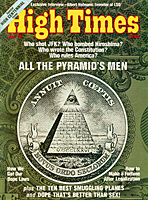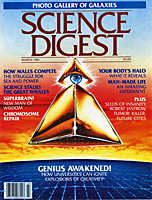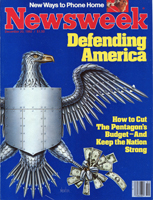 Magazine Covers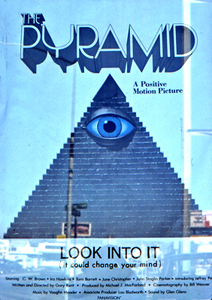 Recently sighted: a gathering of Illuminaughty